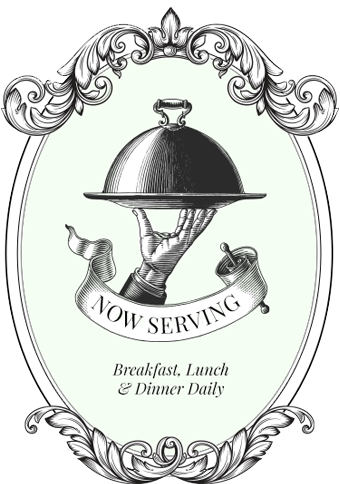 Smoke Spice Paloma
mezcal, lime juice, grapefruit juice, jalapeno syrup, soda water
Saged Bourbon
small batch bourbon, blood orange juice, honey syrup, lemon juice
French Traveler
french gin, crème de cassis, lemon juice, sparkling french wine
Raspberry Martini
vodka, house raspberry syrup, cranberry juice
Herb Garden Mojito
port rum, lime juice, cucumber mint simple syrup, honey sage syrup
Shape Shifter
jefferson's small batch bourbon, dolin rouge, cynar, bitters
NON-ALCOHOLIC
Ginger Sparkler
grapefruit juice, honey sage syrup, turmeric, ginger beer
Lemaire Garden Lemonade
lemon juice, cucumber mint syrup, honey sage syrup, water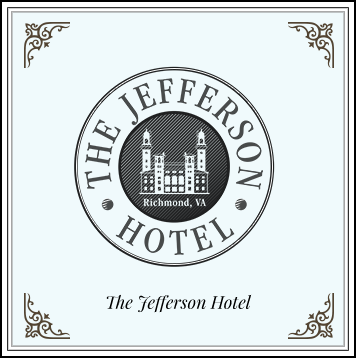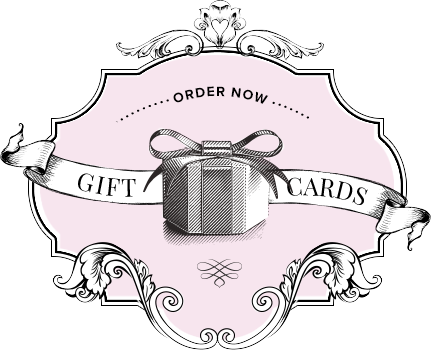 BEERS
Craft on Draft
Please ask your server for current selection.
Belle Isle Moonshine Vodka Seltzers
Blood Orange
Ruby Red Grapefruit
Shine & Soda
Bottled Beers
Becks N/A
Buskey Cider (rVA)
Full Nelson Pale Ale (VA)
Hardywood Pils (rVA)
Legend Brown Ale (rVA)
Paulaner Hefeweizen
Rothaus Pils
Sierra Nevada Pale Ale (CA)
Stella
Stone IPA (rVA)
Bud Light
Miller Lite
Corkage Fees

Guests of the restaurant may bring one bottle of unopened wine into the restaurant. Only one bottle may be brought in per table. The cost is $25 per bottle for the corkage fee, and the bottle must not currently be available on the wine list.