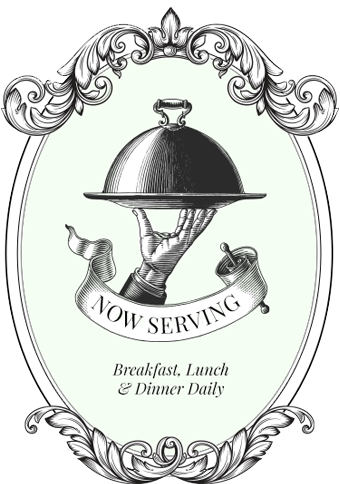 Breakfast is served Monday through Sunday 7am -11am and on Sunday from 7am -12pm. Breakfast service on Saturday and Sunday and throughout the month of December is available for overnight guests of the hotel only.
SPECIALTIES
(served with stone-ground grits, crispy potatoes, or fresh fruit)
Eggs Benedict* / 18
country ham, poached eggs, english muffin, hollandaise sauce
Eggs Florentine* / 18
wilted spinach, tomato, poached eggs, english muffin, hollandaise sauce
Smoked Salmon Royal* / 19
smoked salmon, poached eggs, english muffin, hollandaise sauce
Lemaire Breakfast Sandwich* / 15
over easy eggs, applewood smoked bacon, aged cheddar cheese, croissant
Three Egg Omelet / 16
select three of the following - spinach, peppers, onions, tomatoes, mushrooms, avocado, ham, bacon, sausage, cheddar cheese, swiss cheese, shrimp ($4), crab ($6)
Lemaire Breakfast* / 18
two eggs cooked to your liking
Selection of
- sausage, applewood smoked bacon, or country ham
Selection of
- sourdough, multigrain, marble rye, whole wheat, english muffin, or gluten free
SWEET CLASSICS
(served with crème chantilly, whipped butter, and maple syrup)
Buttermilk Pancakes or Belgian Waffle / 16
selection of - plain, strawberry compote, or banana with hazelnut-chocolate spread
Cinnamon Brioche French Toast / 16
mixed berry compote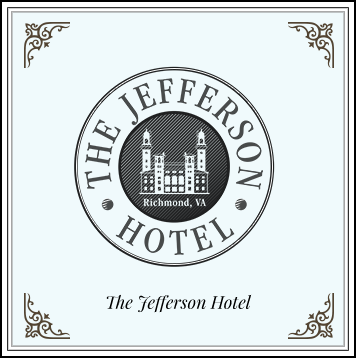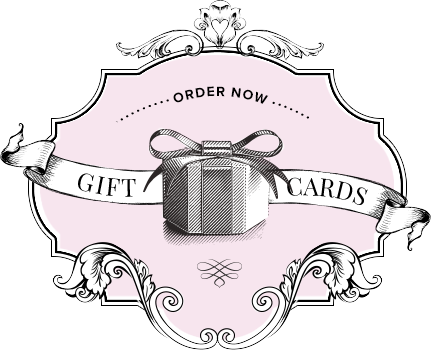 LIGHTER FARE
Egg White Omelet / 18
blue crab, spinach, goat cheese, fresh fruit
Anson Mills Oatmeal / 9
brown sugar, golden raisins, toasted seeds
House Made Granola / 14
mixed nuts & berries, Greek yogurt
Mixed Berry-Banana Smoothie / 9
plant-based protein or bee pollen ($2)
Cold Pressed Organic Green Juice / 9
kale, cucumber, lemon, celery, fennel, parsley
Cold Pressed Organic Carrot Juice / 9
carrot, orange, golden beet
À LA CARTE
Two Eggs* / 6
Sausage, Smoked Bacon, or Country Ham / 6
Stone-Ground Grits / 4
Fresh Fruit or Mixed Berries / 6
Crispy Potatoes / 4
Turkey Bacon / 6
Buttermilk Biscuits or Croissant / 4
Toast with Whipped Butter / 4
BEVERAGES
JUICE
cranberry, apple, pineapple, tomato, V8 / 4
freshly squeezed florida orange or grapefruit / 5
MIGHTY LEAF HOT TEA
english breakfast, earl grey, decaf earl grey, chamomile citrus, darjeeling estate, african nectar, tropical green, mint mélange, Bombay chai / 4
COFFEE
royal cup coffee / 5
espresso / 4
cappuccino or latte / 5
*These items can be prepared raw or undercooked. Consuming raw or undercooked meats, poultry, seafood, shellfish, or eggs may increase your risk of food borne illness.

Unfortunately, we are not able to provide separate checks for parties of six of more.
gluten free or easily made gluten free vegetarian vegan optional