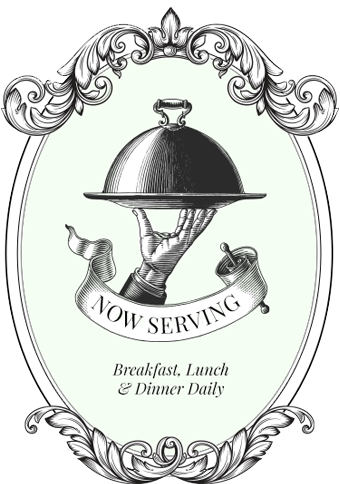 Dinner is served daily from 5-10pm.
APPETIZERS
Oysters on the Half Shell from Matheson Oyster Co.* / 17
champagne mignonette, cocktail sauce
Manakintowne Farms Lettuces / 15
pickled blueberries, ricotta, grilled corn, spiced almonds
Little Gem Caesar* / 15
white anchovy, parmigiano-reggiano, sourdough
Hanover Tomato Gaspacho / 13
english cucumber, pine nuts, basil oil
Bar Harbor Maine Mussels / 16
coconut curry, potato, pickled peppers, crostini
Sweet Corn Risotto / 22
poached lobster, surry sausage, tarragon
Crispy Chesapeake Bay Oysters / 18
bread & butter pickle, country ham, house hot sauce, sauce gribiche
Jumbo Lump Crab Cake / 24
frisée, shallot, baby carrot, avocado-pistachio pesto
MAIN COURSES
Lemaire "Barnyard" Burger* / 25
aged cheddar, edward's bacon, sunny side up egg, foie gras emulsion, collard greens
House Made Casarecce / 30
ratatouille, basil, charred tomato coulis
Ancho Chili-Rubbed Salmon* / 35
heirloom tomato, peaches, farro verde, crème fraîche
Roasted Red Snapper / 38
three sisters succotash, herbed beurre blanc
Caramelized Sea Scallops / 40
chorizo polenta cake, curtido, roasted poblano sauce
Green Circle Chicken Breast / 36
carolina gold rice, shishito pepper slaw, tomatillo broth
Black Angus Strip Loin* / 58
cauliflower purée, fire roasted vegetables, chimichurri
Vintage Grass-Fed Beef Tenderloin* / 55
anson mills grits, mascarpone, broccolini, bordelaise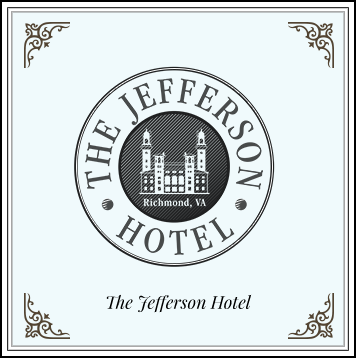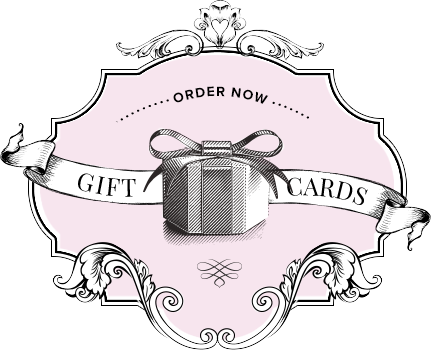 À LA CARTE
Braised Collard Greens with Crispy Bacon / 10
Chilled Cucumber & Tomato Salad with Burrata / 10
Macaroni & Cheese with Garlic Breadcrumbs / 10
Crispy Potatoes with Sauce Gribiche / 10
*These items can be prepared raw or undercooked. Consuming raw or undercooked meats, poultry, seafood, shellfish, or eggs may increase your risk of food borne illness.

Unfortunately, we are not able to provide separate checks for parties of six or more.
gluten free or easily made gluten free vegetarian vegan optional